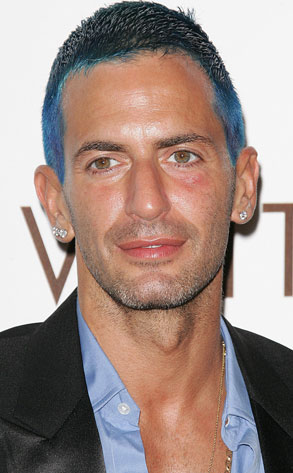 Marc Jacobs Designer Clothes for Men, Women, & Children. Find .............
Marc Jacobs (born April 9, 1963 in New York City) is an American fashion designer. He is the head designer for Marc Jacobs, as well as the diffusion line Marc by Marc Jacobs. Jacobs is currently the Creative Director of the prestigious French design house Louis Vuitton.
The American designer believes the industry has changed dramatically over the years and has become so popular, fashion followers now use it as a form of entertainment.
He said: "We're in a period where people are entertained by what they consider to be the real lives of people in different professions, etc. And fashion has also reached this kind of proportion like football or sport, you know - a spectator sport. So just like you had Joe Namath back in the Seventies promoting stockings, or shaving cream or whatever, you now have designers promoting life jackets and whatever else they do."